Aquitania Boutique Winery, Aquitania Winery Tours in the Maipo Valley in Chile, Vina Aquitania (Santiago), Visit Viña Aquitania a lovely boutique winery.
Vinedo Aquitania if your search is for an Intimate and Pleasurable visit to a small winery.
A gorgeous tranquil boutique vineyard set on the outskirts of Santiago. The views from the property are great and the property itself is stunning!
Take a seat in the garden, enjoy your wine, the wonderful flower garden and marvelous views.
You get the chance to see the labeling process, which is done by hand.
A great Tour, with a personalized attention.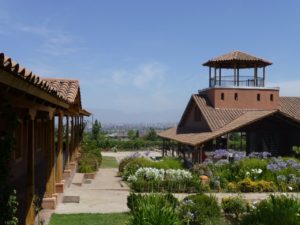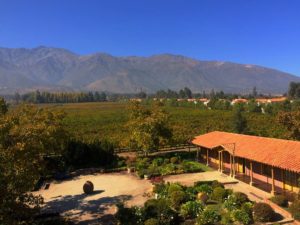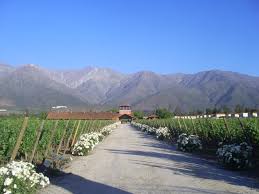 LOW PRICE GUARANTEE
Price per Person                       Total
$150.00               x 1 Adult: $150.00
$85.00                x 2 Adult: $170.00
$79.00                x 3 Adult: $237.00
$79.00                x 4 Adult: $316.00
$79.00                x 5 Adult: $395.00
$75.00                x 6 Adult: $450.00
$75.00                x 7 Adult: $525.00
From USD
About the Tour.-
Private Transport
Admission fees
Wine tasting
Family friendly
Bilingual guide Spanish / English.
Exclusions
Lunch
Tour duration 04 hours (approx.)

Aquitania Boutique Winery