Transfers from Santiago de Chile airport to Viña del Mar, transport from Santiago Airport to Vina del Mar, transportation between Santiago Airport and Vina del Mar, santiago airport to vina del mar transportation.
Reputable transfers from airport to Vina del Mar
Santiago to Vina del mar is about 85 miles. 95 mins
Skip long taxi lines and save on your travel
Transfer with Santiago Chile Travel.com, and you can be sure of getting your trip off to the very best of starts.
The most popular beach resort in the country, Vina del Mar is within reach of both Santiago and Valparaiso.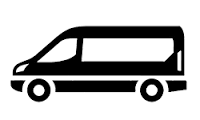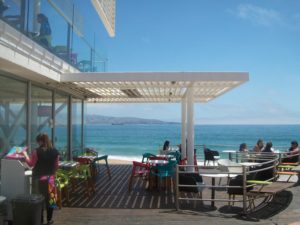 LOW PRICE GUARANTEE
Price per Person                                   Total
$210.00                              x 1 Adult: $210.00
$105.00                              x 2 Adult: $210.00
$70.00                                x 3 Adult: $210.00
$63.00                                x 4 Adult: $252.00
$51.00                                 x 5 Adult: $255.00
$43.00                                x 6 Adult: $258.00
$37.00                                x 7 Adult: $259.00
From USD
Private and professional
This service is available 24 hours a day, seven days a week.