Transport to Colchagua Valley, Transfer from Santiago Airport to colchagua, Santiago Airport Transfers to and from Colchagua, Private Transport Santiago to Colchagua Valley Chile.
We will pick you up / drop you off at an agreed upon location. The drive from to the Santiago International Airport to Colchagua is approximately 3.5 hours.
Colchagua Valley, in central Chile, is one of South America's most promising wine regions.
Some of Chile's finest red wines are made in the valley, mostly from Cabernet Sauvignon, Carmenere and Syrah.
The transportation cost includes taxes, fuel, and tolls.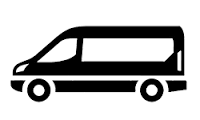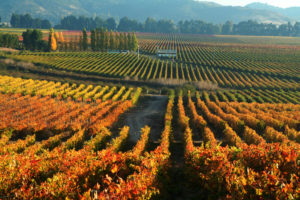 LOW PRICE GUARANTEE
Price per Person Total
$270.00               x 1 Adult: $270.00
$135.00                x 2 Adult: $270.00
$90.00                 x 3 Adult: $270.00
$88.00                 x 4 Adult: $352.00
$72.00                 x 5 Adult: $360.00
$60.00                x 6 Adult: $360.00
$55.00                 x 7 Adult: $385.00
Prices shown for private transfers are in $ USD
This service is available 24 hours a day, seven days a week.

Transport to Colchagua Valley, Transfer from Santiago Airport to colchagua