Chile Wine Tours, Santiago Wine Tours, Vineyard Tours in Santiago Chile, Tour Chile's Wine Country. A journey that reveals the secrets of Chilean winemaking expertise.
Chile stands out in the wine world as a unique, blessed with its remoteness, beauty and unspoiled nature.
Chile is an enchanting destination for wine lovers.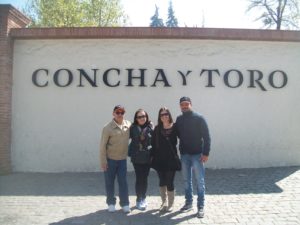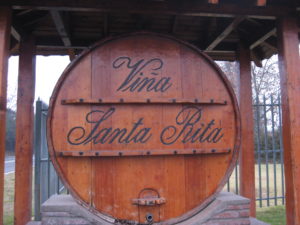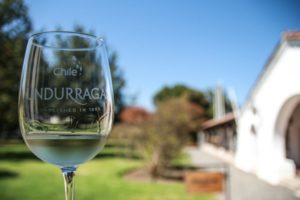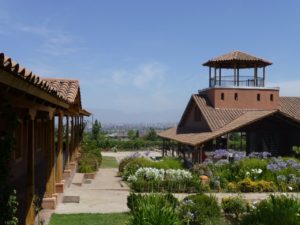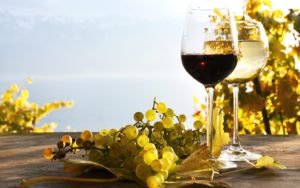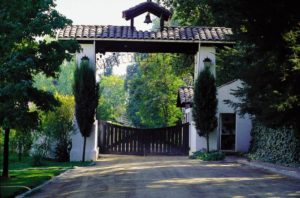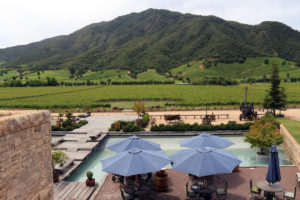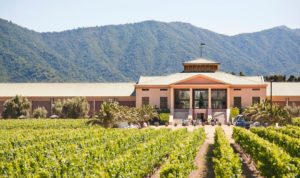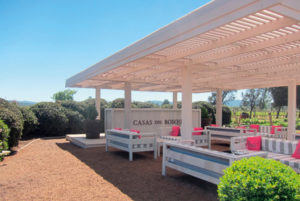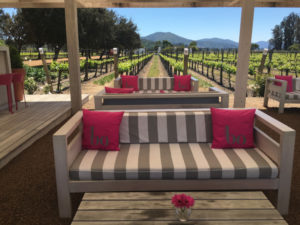 Chile Wine Tours, Santiago Wine Tours, Vineyard Tours in Santiago Chile