Winery Tour of Montes and Viu Manent, Full Day Wine Tour Viu Manent & Montes vineyards, Colchagua Valley Private Wine Tour: Montes and Viu Manent.
venture to the Colchagua Valley, known for its beautiful, rolling hills planted with modern and traditional vineyards, and charming haciendas that blend in perfectly with the surrounding landscape.
You will meet two of the most important vineyards in this region.
This wineries are Montes and Viu Manent
Montes Winery
Since it was founded in 1988, Montes Winery, has shown a steadfast commitment to sustainability. Montes Winery is certified under the Wines of Chile Sustainable Code, which addresses the wine region's needs for sustainable practices in three areas – vineyard, winery and community.
This large, modern winery is impressive with its inventive design, feng shui approach and Gregorian chants played to mature barrels.
Winemaker Aurelio Montes has always maintained that "80% of good wine comes from the vineyards and only 20% from the cellar", so vineyard care is paramount
Montes currently exports to over 72 countries.
You will know a beautiful vineyard. With high quality wines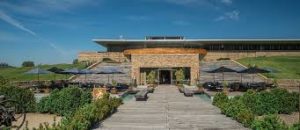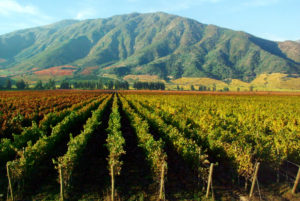 Viu Manent Winery
Viu Manent is a family-owned Chilean winery that was founded in 1935 when Catalan immigrant Miguel Viu García and his two sons, Agustín and Miguel Viu Manent, founded Bodegas Viu in Chile
Visiting Viu Manent is undoubtedly a complete experience, where the five senses are activated around wine, outdoor life and gastronomy.
Enjoy a great experience as you explore Viu Manent's vineyards and learn about the history of its vines. During this tour visitors will learn about the winery, wine making and wine tasting process.
Beautiful wineries and stunning countryside.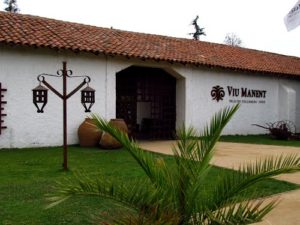 LOW PRICE GUARANTEE
Price per Person                       Total
$500.00                x 1 Adult: $500.00
$270.00                x 2 Adult: $540.00
$250.00                x 3 Adult: $750.00
$230.00                x 4 Adult: $920.00
$230.00                x 5 Adult: $1150.00
$230.00                x 6 Adult: $1380.00
$230.00                x 7 Adult: $1610.00
From USD
About the Tour
Guided tour of Colchagua Valley
Private Transport
Admission fees
Wine tasting
Family friendly
Bilingual guide Spanish / English.
Exclusions
Lunch
Tour duration 10 hours (approx.)
Departure from your hotel in santiago 08.15 am
Arrival at your hotel in Santiago 20.15

Winery Tour of Montes and Viu Manent