Santa Rita Winery Tour, Santa Rita Wine Experience, Santa Rita winery tour santiago, Wine Tour at the Santa Rita Winery – Santiago, Winery Visit and Tasting at Santa Rita.
Discover this historic winery located at the feet of the Andes and within one of the most important wine producing areas of the country, the Maipo valley.
Santa Rita winery, located in Alto Jahuel, part of the Maipo Valley winemaking region
Learn about age-old winemaking traditions as you amble through vineyards, the cellars and the bottling plant.
All in a privileged environment of great natural beauty, with a beautiful view to the fields
The nearby Andean Museum showcases some 1,900 pieces from the nation's past, rounding out any traveler's voyage through the country's ages.
If you wish to continue enjoying its exquisite wines, you will also have the opportunity of visiting its attractive wine shop.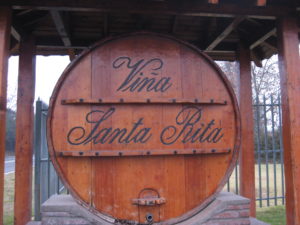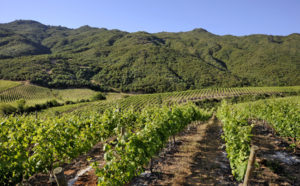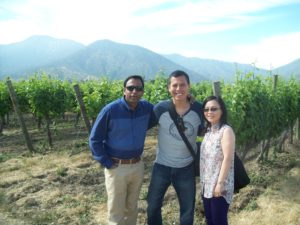 LOW PRICE GUARANTEE
Price per Person                       Total
$150.00               x 1 Adult: $150.00
$85.00                x 2 Adult: $170.00
$79.00                x 3 Adult: $237.00
$79.00                x 4 Adult: $316.00
$79.00                x 5 Adult: $395.00
$75.00                x 6 Adult: $450.00
$75.00                x 7 Adult: $525.00
From USD
About the Tour.-
Private Transport
Admission fees
Wine tasting
Family friendly
Bilingual guide Spanish / English.
Exclusions
Lunch
Tour duration 04 hours (approx.)

Santa Rita Winery Tour, Santa Rita Wine Experience